Ordering made easy, from self-service kiosks to QR codes
.
Tailored ordering flows make it convenient for customers to order from your store in a variety of ways: by scanning a QR code at your venue, through their smartphone for pickup, at a self-service kiosk or even by placing a large order in advance.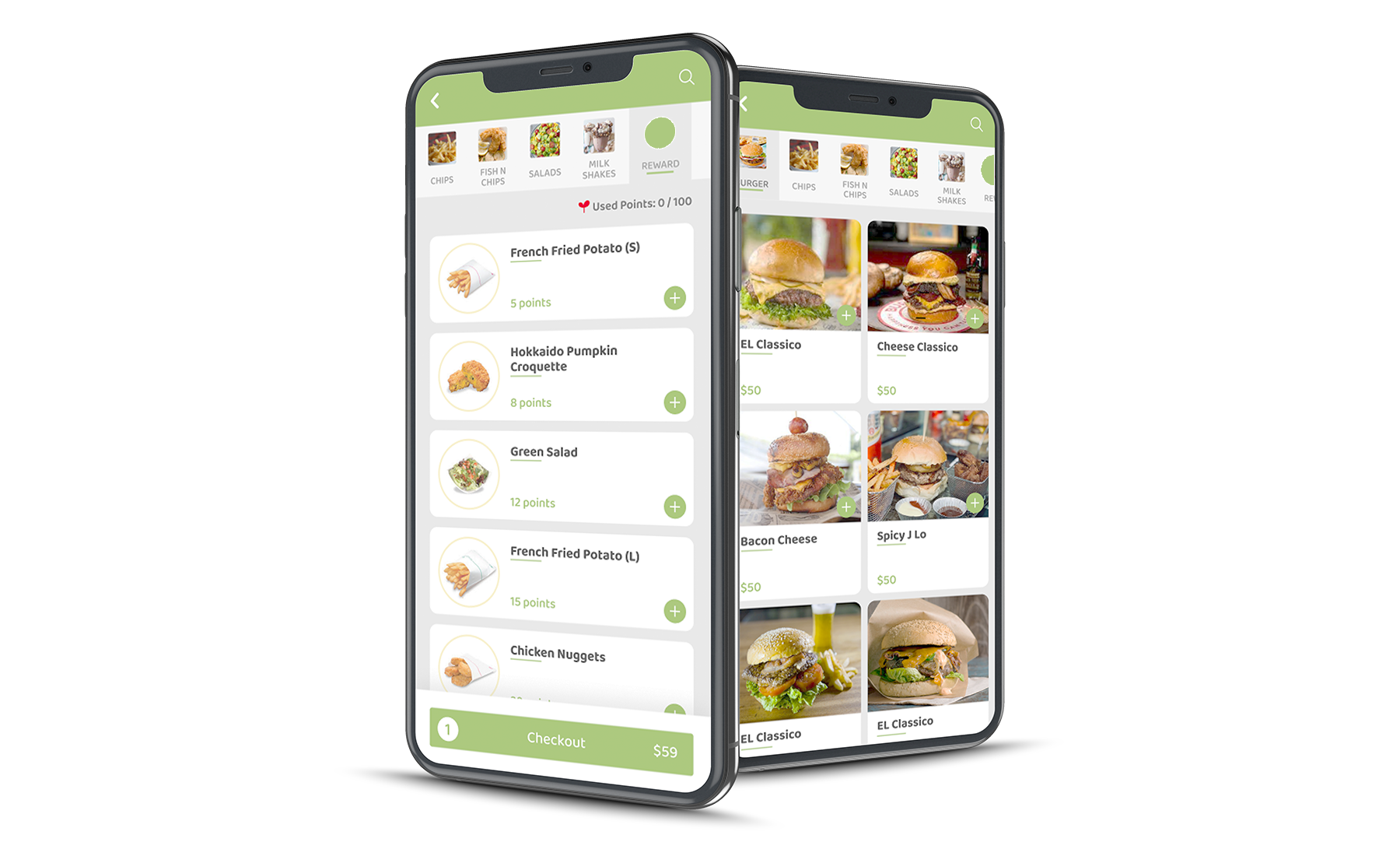 Increase order size with AI
.
Would you like fries with that? Let our artificial intelligence do the upselling for you by suggesting popular menu items that complement the customer's choice. More deliciousness for them, more revenue for you!
Take orders from the queue
.
There's nothing better than seeing a line of customers stretching out the door. But this waiting time shouldn't be wasted. Smart queueing lets guests order their food when they request a table. As soon as they're seated their order is sent to the kitchen immediately and automatically. Not only do customers eat sooner, you enjoy more table turnover and a better bottom line!
A digital restaurant menu that promotes itself
.
Our powerful promotional tools will help you to attract more customers with awesome, automated deals. Have seasonal menu items appear for a limited time, from months to certain hours of the day. Get creative with menu discounts by playing with over 700 stock rules that can be added or combined in whatever way encourages the most purchases!
A menu that pops, from smartphone to self-service kiosk
.
Put your menu items in the most enticing light, and offer helpful information to guide customers: photos, descriptions, ingredient lists, even the inspiration behind the dish! Menu tags help customers instantly find what they're looking for: vegan, low calorie, gluten free, no nuts – it's all easily searchable via a sleek and intuitive UI.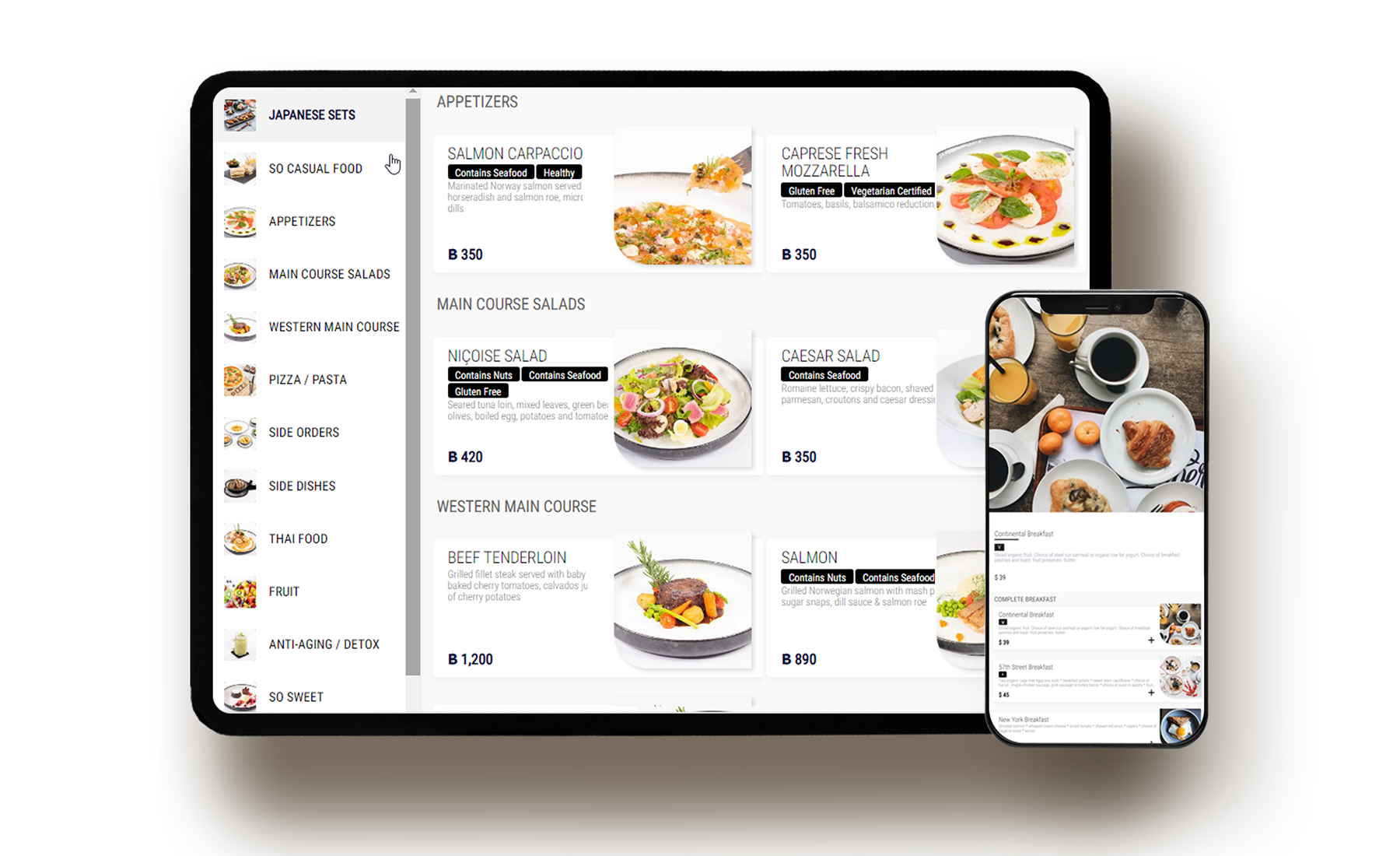 A complete suite of
restaurant ordering and payment options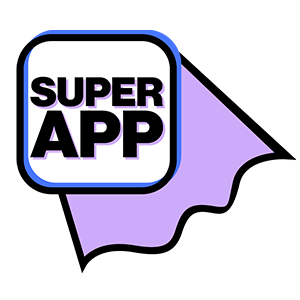 Trusted by the best in the business
Trusted by the best in the business